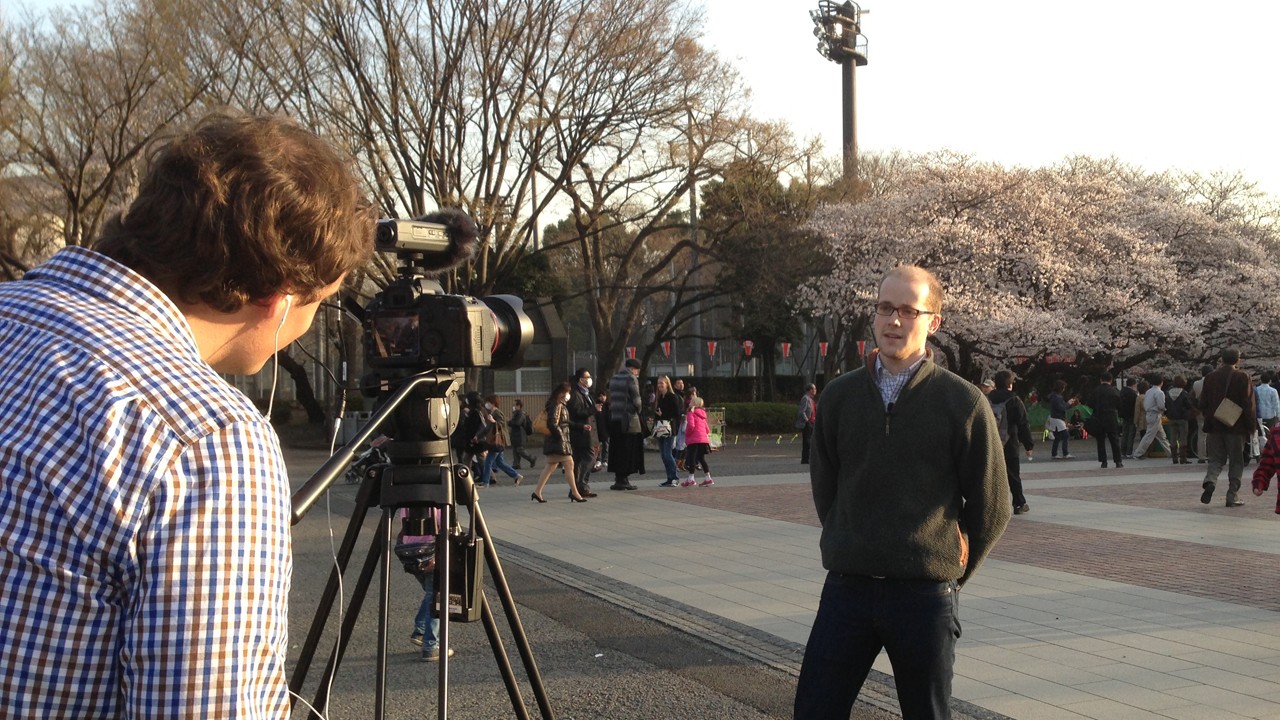 It's hard to believe in three days we'll be packing up our gear and flying back to America. These last 8 days have been non-stop with traveling all around  Japan to capture interviews for Tohoku Tomo. We've been to Sendai, Matsushima, Iwanuma, Fukishima, Soma City, Tokyo, Rifu, Ishinomaki, and everywhere in-between, pulling 12-14 hours each day. We are exhausted but energized by the great conversations and interviews we are capturing.
On Tuesday after our interview with Maynard from Monkey Majik, we traveled to Iwanuma to a sports camp hosted by the United Sports Foundation. Many JETs were volunteering at the sports camp for children, many of whom come from temporary housing for tsunami victims. Camps like this one get children out of the temporary housing (which in many cases means an entire family is living in a one-room house) and out in nature, having fun, and learning valuable life lessons.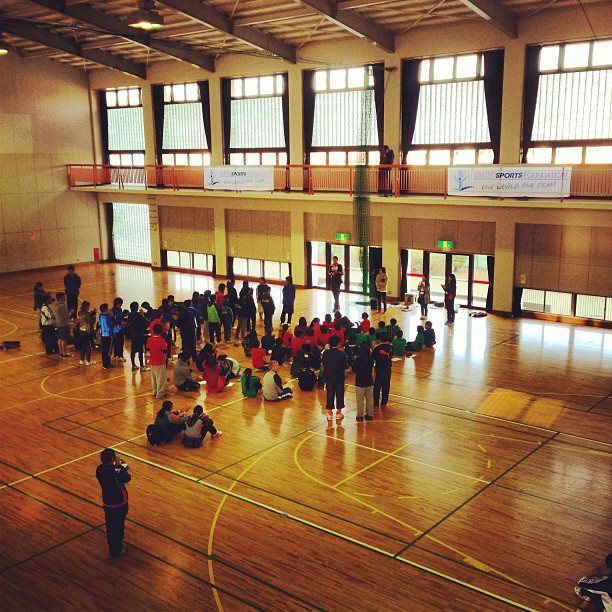 The future of Tohoku is literally in the hands of these children whose lives are undeniably marked by what happened on March 11, 2011. It's encouraging to see, though, that the future looks bright thanks to many great people who are volunteering and making a positive impact in the lives of these children.
While we traveled back to Sendai from Iwanuma, we were able to catch up with Luke, a Prefectural Advisor for JET. He was in Sendai on March 11 and in the days following helped locate JETs that were in the tsunami-affected areas and later helped coordinate on-the-ground volunteer efforts for JETs. "It's been amazing to see how much JETs have contributed in volunteering and reconstruction efforts," he said.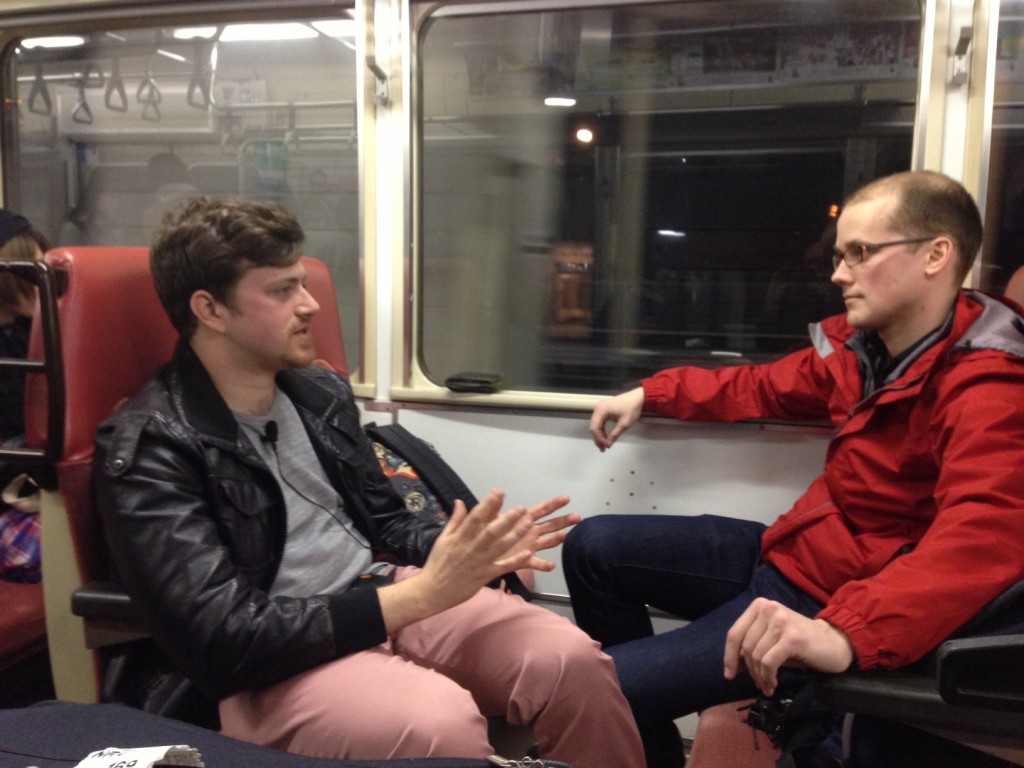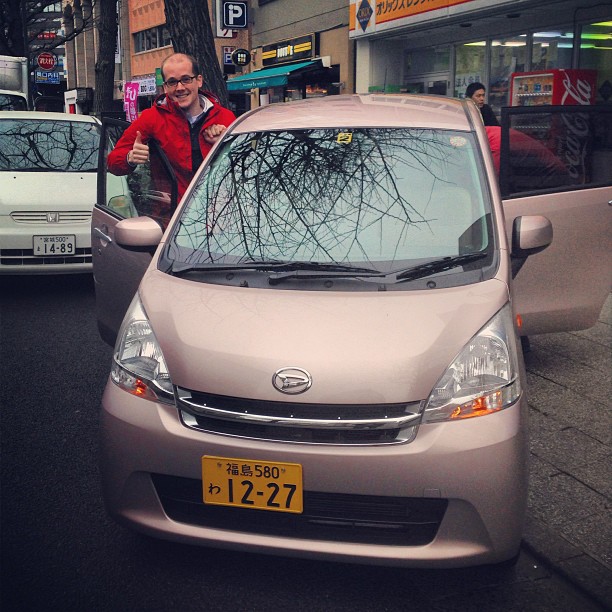 We loaded our car up with our gear Wednesday afternoon and traveled to Osato to meet with Troy, who is a JET currently teaching at Osato Jr High School. [Wesley is his grand-successor and taught there for 2 years]. Troy moved to Osato in July of 2011, months after the earthquake. Since being in Japan, he's been a part of three recovery missions on the Oshika Peninsula. He also regularly volunteers with camps like the United Sports Foundation Camp. "Today it's less about physical labor and more about emotional work," Troy said. He's giving of his time both as a JET and a volunteer to help work with children and stressed that there are still many opportunities for people to help on a short-term or long-term basis.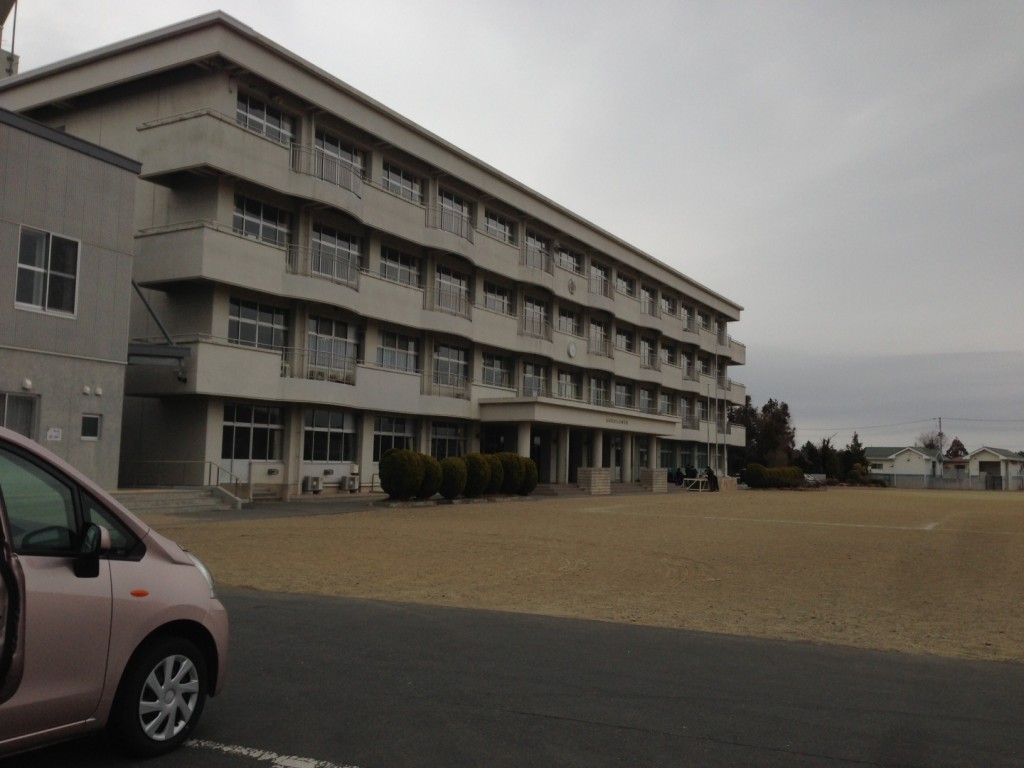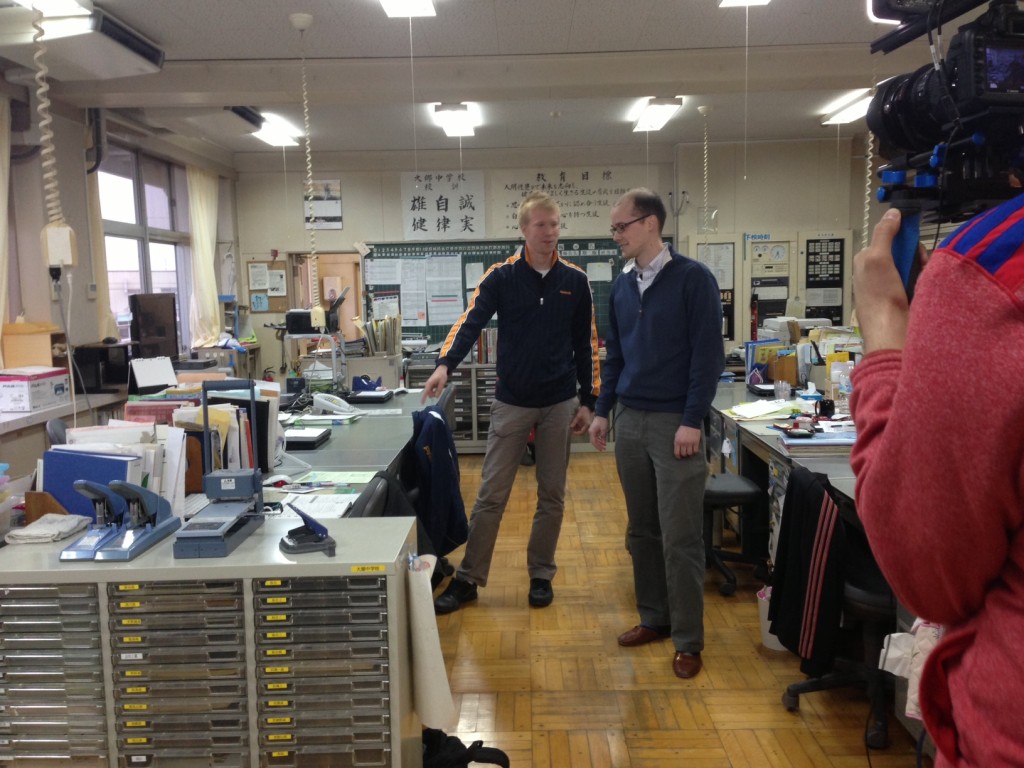 Thursday we hit the road for Fukishima to meet with the founders of Eyes for Fukishima and then to Soma City to meet with their board of education.
We are continually thankful for everyone who has
supported our project on Kickstarter
and as of this blog post we are under $1,000 away from our operating budget of $10,000. Please continue to help us spread the word about this project, consider increasing your pledge, and together let's finish strong.
We've got three more days and many more interviews ahead of us. Thank you to everyone who has supported us and made this all possible. We can't wait to share Tohoku Tomo with you.