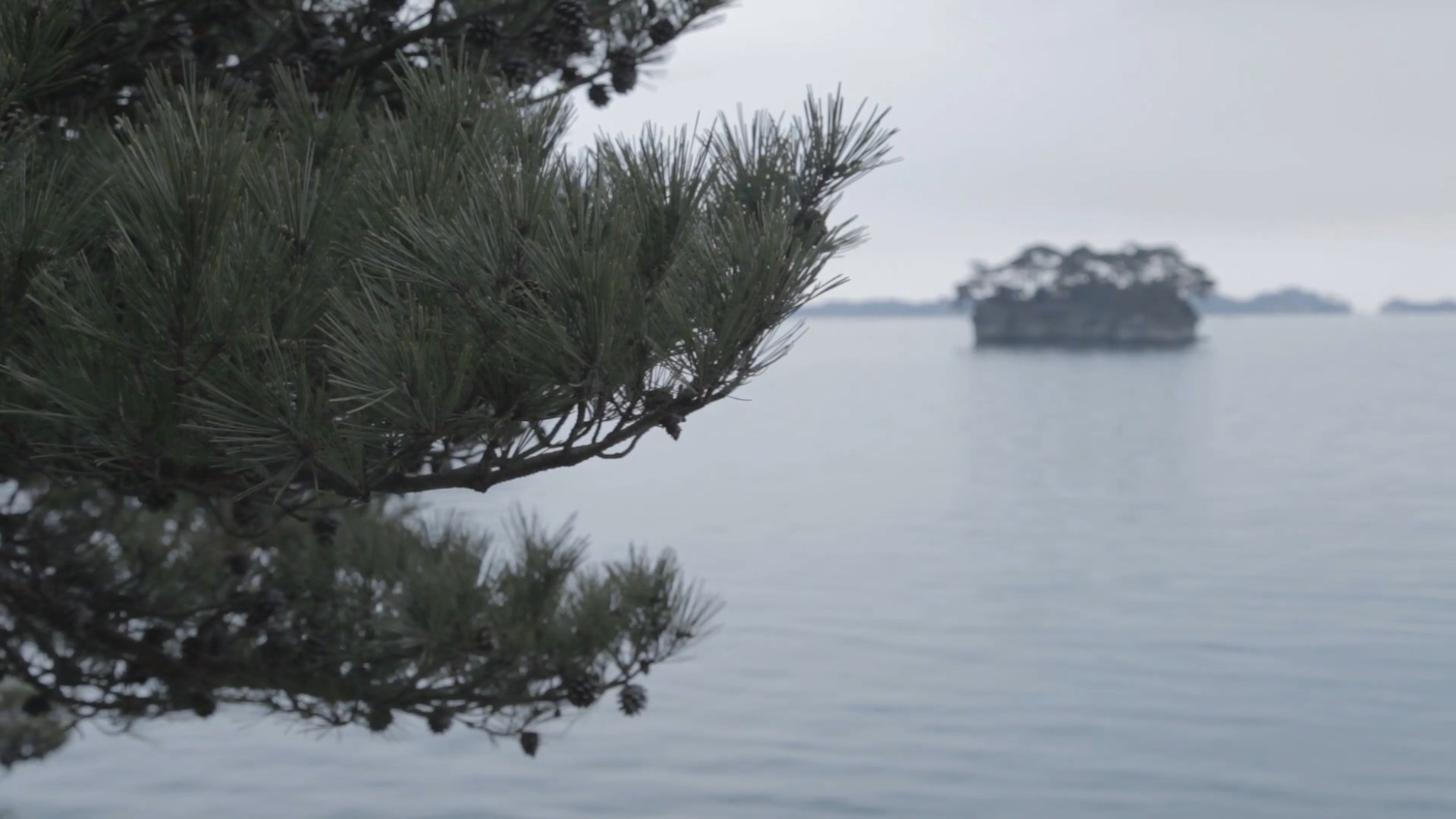 We are extremely happy to share with you the 2nd Teaser Trailer for Tohoku Tomo.
It features some of the various sights and sounds of the film and also a sneak peek at some of the amazing production from our collaboration with Overcoast music.
In addition to the Teaser Trailer, please make sure you register for our upcoming March 12th Premiere in Chicago!
You can easily register for free at the following link: http://guestlistapp.com/events/231924
Thank you for all of your support and we are hard at work to create an amazing opening night.
 – TT Team